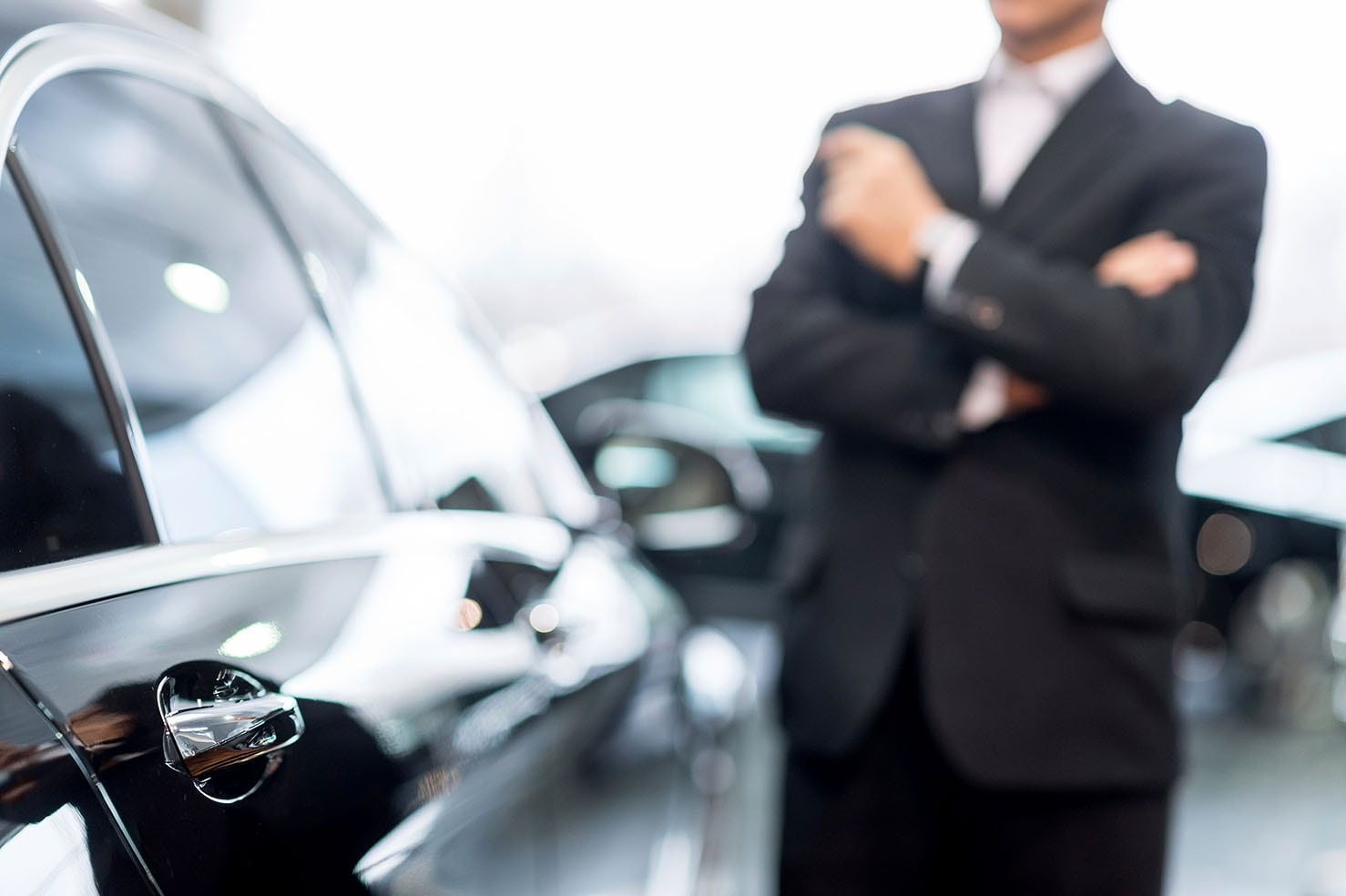 Luxury Cars for Sale Near Me
We want to introduce you to the new standard of customer care that our dealership staff provides you. We recognize you as a future Lincoln owner at Penske Lincoln in La Mesa, CA. You will have access to luxury cars, California, that will shock and impress your friends and family. We have a team that is committed to serving you with their many years of experience satisfying our customers' needs. They will use their knowledge to help you make a well-informed decision about the vehicles you are considering. We want you to feel free to browse our inventory in person or on our website. You can also request detailed information about the models that catch your attention, set up a test drive, and inquire about financing!
Lincoln Black Label
At Penske Lincoln, you aren't treated as a typical customer. You can receive a level of service that you have never experienced before. The best that Lincoln has to offer comes with exclusive Membership Privileges at our luxury car dealerships, San Diego. It is a premium membership known as the Lincoln Black Label.
We are known to provide peace of mind with this system because we keep servicing simple. We have had customers in the past come to us that didn't have a great experience at other dealerships. Too many dealers assume that people want more instead of keeping their service center striving for high-quality. That is the goal at our luxury car dealerships San Diego. Maintaining your Lincoln has never been easier! You don't even have to spend time driving your vehicle to and from the dealership. When you use the Lincoln Way™ app, you can schedule not only your appointment but a pickup for your Lincoln. Our luxury cars for sale near you are in mint condition. But as a car owner, we know that it's our responsibility to keep them running smoothly with oil changes, tire rotations, and more.
When you use Lincoln Black Label, you will also be able to accumulate rewards points. When you buy or lease new Lincoln cars, you earn points toward exclusive offers, premium maintenance services, and more! For Lincoln Black Label owners, the benefits can be even greater! You can use the points for multiple uses at any Lincoln dealerships. You can use them toward the purchase of vehicle parts, services, and accessories. You will be in touch with all the exclusive offers that we create for our customers.
There are different types of memberships available, so you can choose the one that suits your needs best. There is a Standard level, Reserve, and Black Label option. With the highest package, you are open to more offers and opportunities with our luxury cars for sale near you. Our staff is here to answer any questions that you may have about this program or our extensive inventory. We are open Monday - Friday from 10 am to 6 pm if you want to call, email, or give us a visit. We are thrilled to have you experience the difference of our luxury dealership!