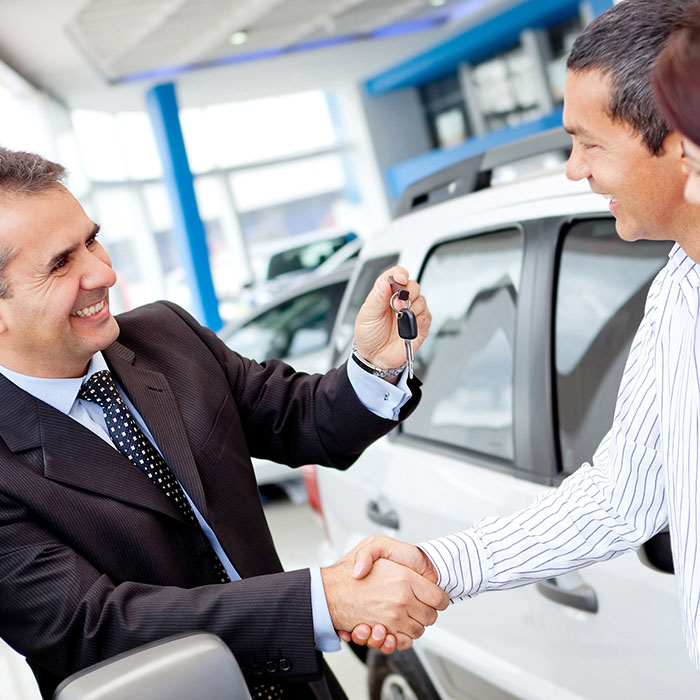 California Dealerships
Penske Lincoln is one of the California dealerships that offers customers an array of financial solutions. Each one has been created to respond to your needs. If you have been waiting to secure an auto loan for your next car purchase, allow our La Mesa car dealer to assist you. It doesn't matter which Lincoln model you are interested in, Penske Lincoln will get you behind the wheel! Without breaking a sweat, you can apply for Lincoln Finance Offers, and it doesn't need to be a time-consuming process. We put value into your time here at Penske Lincoln. As a whole, our dealership team does everything that we can to avoid taking up your precious time.
You can begin a Lincoln financial application online, right from the comfort of your home. Applying online is a fantastic feature for customers who don't want to spend more time at our office, filling out paperwork. Before you begin your finance application, you will want to gather a few essential pieces of documentation. You will need basic information regarding your residence, employment, and some financial history. With this information prepared, your Lincoln application won't take more than a few moments to fill out. This will get you one step closer to finding the Lincoln Financing Deals that are right for you. If you are looking for financing that has been personally tailored to you, working with our California dealerships is a wonderful choice. If you have questions during the application, our financial team is a phone call away.
Lincoln Lease Offers
Are you searching for a way to drive your dream Lincoln with lower monthly payments and flexible terms? If you answered yes, you could consider taking advantage of Lincoln's lease offers. Leasing a vehicle from Penske Lincoln can be a terrific choice for customers who want the newly released vehicles. If you are shopping for your first luxury automobile, using Lincoln lease specials can be a great way to try one with less commitment than a purchase. The leasing offers we have are an opportunity for customers to experience the thrill of a new Lincoln every few years. When you find a Lincoln lease deal that fits your lifestyle and budgetary needs, you will have the option to drive a new model every time your lease term ends. Of course, people fall in love with their leased Lincoln and choose to make a purchase at the end instead. These Lincoln lease offers are especially for drivers who value versatility. You can easily save money when you lease a Lincoln model, and you won't have to worry about losing money with vehicle depreciation. One reason that our customers love leasing from us is that it spares you the struggles of reselling the vehicle when you are ready for something new.
With multiple mileage options for your future Lincoln lease to choose from, you can find a plan that suits your lifestyle. Our expert team will help you choose lease terms that allow you to drive your Lincoln for a specified amount of time. That way, you can pick the one you prefer. If you would like to know more information on the merits of leasing a Lincoln, you can reach out to our financial services team.