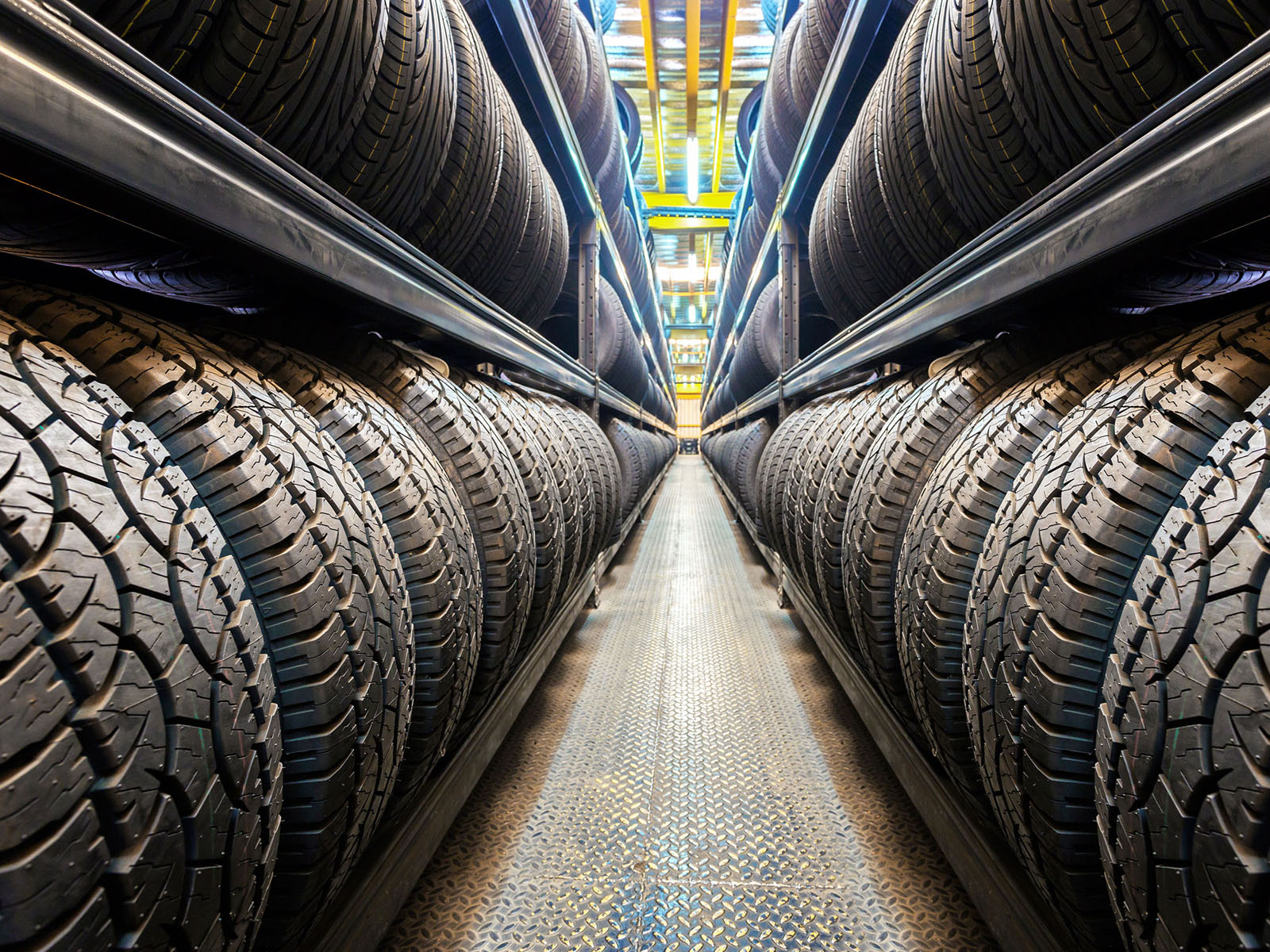 Lincoln Parts
There are many third-party places available for you to get your car serviced nowadays. That is probably making you wonder, what makes a Lincoln dealership Service Center special? We pose a question back. When you invest in an extraordinary, luxury car, why would you settle for a standard grade car service? Your pristine vehicle requires expert care to maintain a like-new condition. Even though our trained technicians will work on vehicles from every brand, our specialty is providing service for Lincoln's at Penske Lincoln.
Our team of technicians shares a passion and reverence for the Lincoln emblem. The Service Department at Penske Lincoln is staffed by professionals. They use their years of experience in the industry and combine them with Lincoln OEM Parts to provide the best service for your model. Our certified technicians have spent countless hours studying and cultivating their brand expertise, so they know all the Lincoln parts. Why would you take the unnecessary risk by taking your luxury car to a third-party mechanic?
Lincoln's are nuanced creations, and you deserve a technician that has a skilled touch. This would grant you peace of mind if you ordered Lincoln parts online that need to be added to your vehicle. Our Southern California dealership staff can provide that level of skill. You won't ever feel the need to worry about your dream car being accidentally damaged by an inexpert mechanic. Since you invest your money into your quality care and excellent service to maintain it, we want to help with the possible expenses. We offer Lincoln Parts Coupons if you need new tires, an oil change, or new headlights. Make sure to ask our staff about current specials and deals from your Lincoln Parts dealer when you schedule a maintenance appointment.
Penske Lincoln
When your Lincoln is in the shop at Penske Lincoln, you can relax because you know that it's in the hands of our trusted team. Give yourself time to get used to the peace of mind that comes with the quality service offered by our California Lincoln team. Once you stand up for yourself and the care of your vehicle, you won't be able to settle for less than exemplary service! There is only one center in La Mesa, CA, that you need for servicing and parts. Allow Penske Lincoln the honor of making sure that your prized vehicle is in superb condition! Let us show you how we have earned the trust and respect of our past customers. Any of them will tell you that our excellent reputation is only because we provide the best luxury car service in the area.
We offer a couple of ways for our customers to set an appointment or order Lincoln parts. The first is on our website. We have forms for scheduling appointments and ordering pieces for our technicians to install on your Lincoln. If you prefer face-to-face conversations, you can always make an appointment at the front desk or call a sales representative. We are ready and willing to help you save money, time, and stress with our Lincoln Service Center.