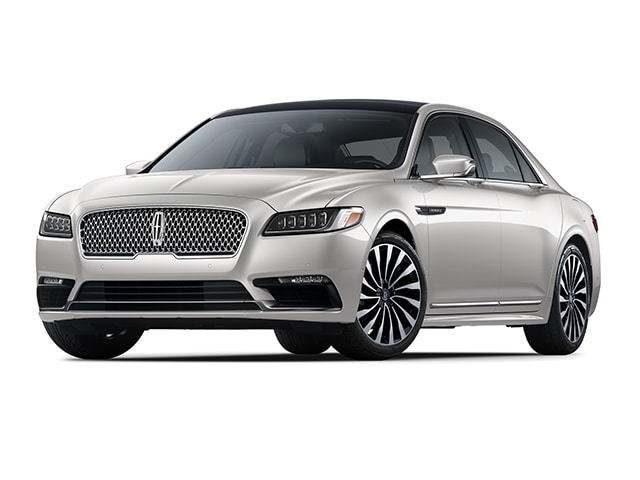 Luxury Car Dealerships in California
Have you been planning on purchasing or leasing a new Lincoln car for sale? One of the best places to go to find luxury cars for sale is Penske Lincoln. Our team of professionals has worked hard to streamline the process of buying or leasing for a new vehicle. The first way we found we could simplify the process is by providing useful shopping tools on our luxury website. If you are interested in applying for a loan, that's an easy step that you can now take on the website of our Chula Vista car dealers.
Before you go through the motion of filling out the finance application, it might be wise to get pre-qualified first. Completing the pre-qualification form will let you know right away what the loan amount is that you are eligible to receive. With that crucial information stored away safely, you can get a better handle of your budget. You won't even have to bring down your credit score with a loan application when you do it this way.
Once you have taken that step, it's easy for new and previous clients to fill out the secure finance application on our website. This will help you gain more insight into your budget in just a few minutes. This means when you make an appointment at our luxury car dealerships in California, you may have your loan in hand when you walk through our doors. The various conditions of your loan will also grant you a way to determine a comprehensive monthly budget that works in your financial favor. If you have a car that you plan on trading in, you can even get an estimate of it's worth from our site in a few minutes!
Luxury Cars for Sale Near Me
One of our most popular and thrilling luxury cars for sale near you is a 2020 new release. It is known as the Lincoln Continental and is sure to impress you and your family! We want you to know about the high-quality interior features that are available for you. The first is the twin-panel moonroof with power shade. It presents an all-glass, two-panel sky view for your passengers to admire on the road. The power-retractable panel will glide open without obstructing the view from the rear-seat. You will be able to let in a cool breeze and lots of sunlight with this feature.
For the front seats, you will be able to discover the beauty of adaptability in Lincoln's luxury cars for sale near you. The Perfect Position Seats with Active Motion (PPS w/AM) offer a range of settings for a full seat experience that conforms to you. The Head-Up Display is also a detail that will help the driver find more comfort while on the road. It uses a modern digital light projection to display the vital driving information you need to see on the windshield. You can even add to the list of things that the display will show you like Lane-Keeping System information. You can find more details about this incredible car at our luxury car dealerships in California.