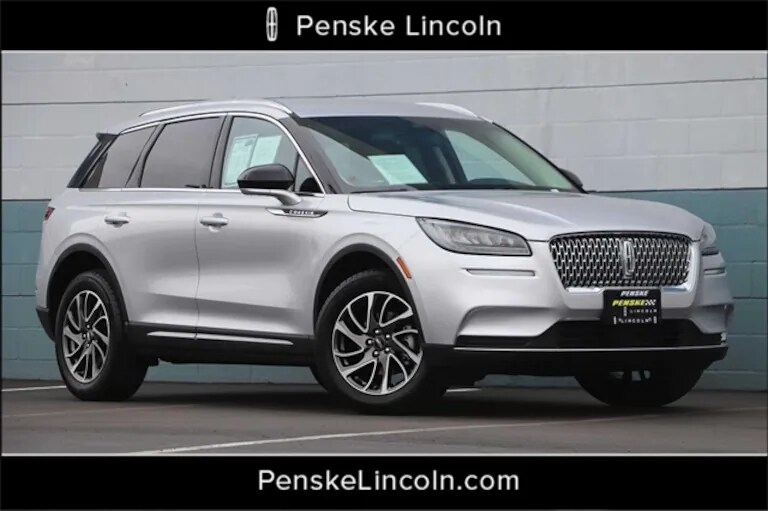 This is easily the most popular year for used cars in San Diego. New car buyers are taking a bit of a backseat to pre-owned models this year, as they show off a staggering array of designs and benefit to buyers. Penske Lincoln is a dealership you'll find if you search for a "Lincoln dealership near me." Our just around the corner dealership always has a huge stock of used cars for sale. There's more reasons than ever before to opt for pre-owned or CPO.
Used Car Dealership in San Diego
Lincoln models have characteristics that create the ideal used car buy. Not only is there a good reason to buy used cars for sale, but there's multiple reasons to make sure that your used cars in San Diego come from the Lincoln itself. The qualities of a Lincoln include:
- Contoured leather seating with posh comfort for the whole family
- Crystal clear, premium sound systems
- Advanced technology even in decade-old models
- Suspension systems that deliver a supremely comfortable ride on any road
- Convincing horsepower that goes the extra mile
Your used car itself will offer up an impressive number of benefits to you, including price tags that are more family-friendly. If you've got to have some money left over to spare for your family's everyday life, but you still want something luxurious, a Lincoln model is ideal for the whole crew. You'll get a lower down payment and/or monthly payment and quickly find out that used vehicle car insurance rates are more budget friendly.
Used Cars for Sale
If you search for a Lincoln dealership near me, you're likely to stumble upon Penske Lincoln, a highly respected dealership in your area. Our used models include many trims of the Aviator, Navigator, Nautilus, and Corsair, a fleet of SUVs that continue to define their classes and what luxury means to the average American buyer. Lincoln's most memorable contribution to the world is that they've proven luxury can be accessible to people of all occupations and family compositions. Whether you're a career-minded individual who wants to make an impression on those around you, or a family leader who's trying to give your children a memorable transport each day, the Lincoln family is a brand that meshes perfectly with your own.
Penske Lincoln continues to sell both certified pre-owned and pre-owned vehicles. Both have their advantages. Pre-owned models on their own still undergo a full inspection and offer exceptional quality. CPO models tend to be:
- Younger
- Have fewer miles
- Might still be under warranty or come with a CPO warranty
- Offer amenities such as roadside assistance or other perks
Test Drive at Penske Lincoln
Step behind the wheel of a luxurious pre-owned or CPO model from our dealership today. Customers may schedule online or give us a call to let us know of any special accommodations you might need for your test drive's timing and experience. We're available by email, phone, or at our dealership.